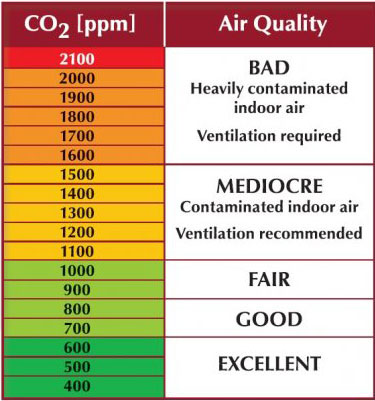 MainRoutes of Exposure: Inhalation
Inhalation: Low concentrations are not harmful.
Higher concentrations can affect respiratory function and cause excitation followed by depression of the central nervous system.
A high concentration can displace oxygen in the air.
If less oxygen is available to breathe, symptoms such as rapid breathing, rapid heart rate, clumsiness, emotional upsets and fatigue can result.
As less oxygen becomes available, nausea and vomiting, collapse, convulsions, coma and death can occur. Symptoms occur more quickly with physical effort.
Lack of oxygen can cause permanent damage to organs including the brain and heart.